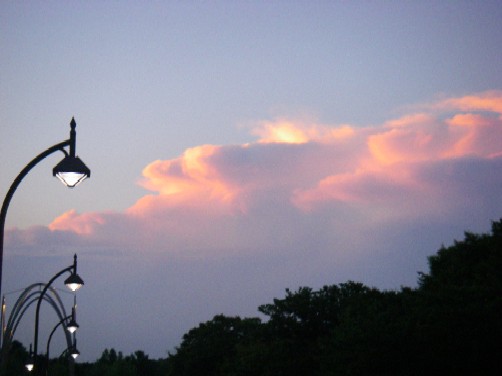 I don't dislike the rainy season even if it rains a lot.
But these days it's raining everyday and bright summer ended suddenly.
So I've got a feeling I'm gonna feel down.
When I feel down, it's because my conditioning isn't good or I lost confidence or I hate
myself and all that jazz.
There are lots of things in life. But it's not bad when I feel down. After it I think of that.
Because I get power and go up because when I sometimes go down.
When I feel down, it's hard to get out and I try to get out of there as soon as possible.
I got a notebook for the happy tool to get out of there.
What I write down in the notebook is complements that I was pleased to get and a moment
to feel happy. I wanna remember that anytime. That's why I got it.
When I feel down also when I'm under stress from some crap reasons.
I'll see it and smile. And then I'm goona get out of there and feel happy again.