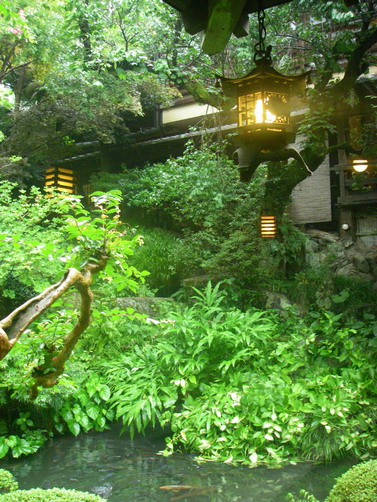 I have an attractive friend at work.
It was lucky to meet him.
We met each other last August.
We enjoy talking about various things
Our characters are totally different from each other.
So there was a situation when I couldn't understand him and felt uncomfortable few times.
But basically the difference is interesting.
He likes reading books,too.
I think people who like reading books write beautiful sentence and they have various ways they describe about various things.
That's why when they text to me, I can enjoy reading it.
I like people who can describe various scenery and food beautifully and dramatically as I can imagine them even if I don't see them.
Also I want people to enjoy reading my sentences about scenery, food and such.
It's fun to text to each other with such people.
I wanna enjoy communicating with him anyway.
He is one of my valuable friends also not kind of like family.