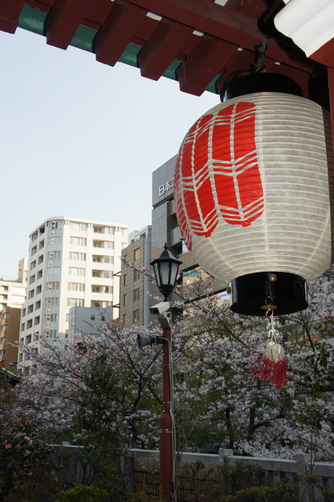 Few days ago I watched a news that big earthquakes happen again in a short time.
We have to be careful.
There are a lot of worries still now.
But cherry blossoms are blooming.
And it makes us happy and we can forget all worries when we see them.
I took this picture at Suitengu shrine.