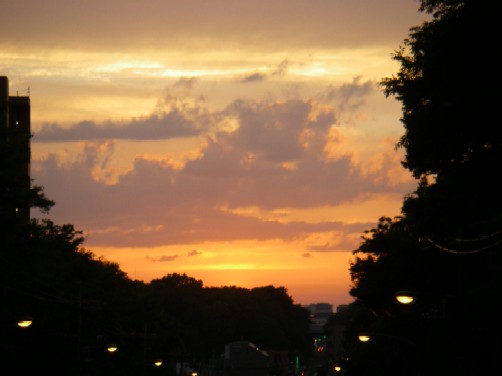 When bad things happen, it's opportunity to change the way you think.
When it's bad day, it's oportunity to appreciate the usual happy day.
When you see an attractive person, it's opportunity to make efforts to be
like the person:)
For me, this blog was really good opportunity to meet you guys.
I'm really happy to meet all!
Someday please come to Japan.
When you come to Japan, it's opportunity to return you a favor from me and to know Japan well:)