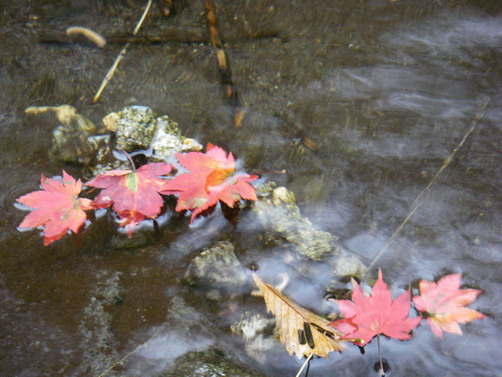 M is for mother.
She grew up me and my sister by herself.
She used to work at a swimming school during a day and bring newspaper in the early
morning and the evening.
We appreciated it and we gotta value our mother.
M reminds me variou people and food.
Per say, Michael Jackson, Madonna, Japanese princess called Masako....
and Macdnald, macaroon, macaroni, macadamia nuts....
By the way this picture is leaves called MOMIJI in Japanese.
When it's fall, we enjoy seeing those changing leaves of Momiji!