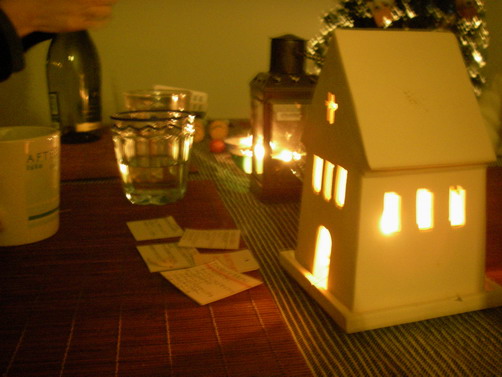 I'm going to Canada after three years!
When I went there last time, I just started posting this blog.
And I stayed in Victoria for two weeks while going to a language school.
It was few yeas ago. But I still emember the arrangement of the class rooms at school ,
the dirty red bricks side of the stairs and inside of the bathroom of the school, how the rooms
were at host family's house and many stores in downtown.
This is our third times to Whistler.
I hadn't imagine we could go there again.
We made airline reservations, booked hotels and bus ourselves.
We're leaving for Canada on Christmas and We're getting there in the morning on
Christmas.
We're getting back on 31th of Dec. We're going to my parents' house and spending time
with family on New Year's.
We mustbe jet-lagged but I wanna stay up late playing card games. Because it's definitely
Our New Year's.
I wanna sleep on plain and leave my energy.
Thank you guys for everything! I want you guys to get along together next year, too.
I wish you a very happy new year!
By the way I took this picture at our Christmas party on 23th of Dec.