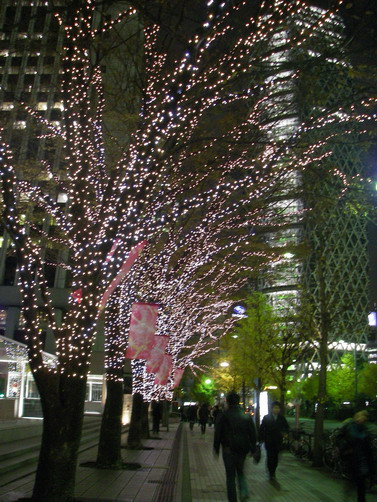 Yesterday rolledcake that I baked left and something sweets from a person who visited us
yesterday. So we came up with inviting mother and her children next to me.
Then we vacumed for a short time and emailed her. She said yes right away.
The day before yesterday I cleaned my house but dust had kind of stacked up already.
So I wiped up on the various place.
Should I clean rooms everyday, I'm more comfortable. I gotta keep cleaning my house.
Thinking of that, she emailed me and said " My daughter got a fever. So I'm sorry
I can't visit you. "
That's too bad but it can't be he;ped.
We ate the rolled cake for 3 straight days. It's difficult to keep our figure anymore.
Bonus was the worst since getting it for the first time. So I don't wanna see the report
of it in this winter.
There are lots of article about getting laid off.
I read an interview spot of a man who got laid off and he has a family and he can't get how
he brings the bacon home. And I saw many article about forign workers.
I'm enough happy and God sends me a message and he said " You have to appreciate your
Happiness and don't have to see the thing that you can't get. "
I thought of that.
By the way this picture is the lighting for Christmas in Shinjuku of Tokyo.