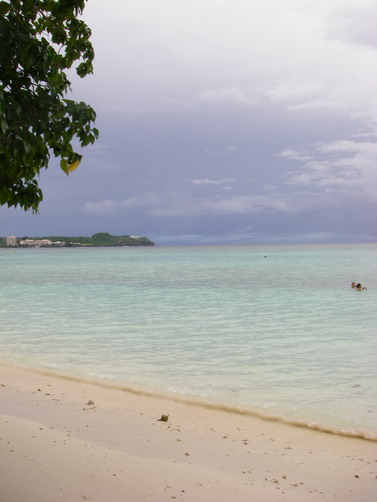 Last Saturday it was the day that I had to work.
It was not crowded on the train and I was able to get to work earlier than usual.
But I worked for 6 days in a row. So I was really exhausted.
I did my task qucikly and I left work in the early evening. Then I went to the familiar hair
salon in Shibuya.
I had my hair trimmed when I read a book and magazines.
And I got sleepy when I got my head massaged while getting wrapped.
When I got my bangs cut, I nodded off.
Time flied and there are only about 7 days left this year.
I got transffered in the beginning of this year and some teribble things happned.
But there were many happy things this year.
I wanna make effortes to say " It was a happy year. " next year.