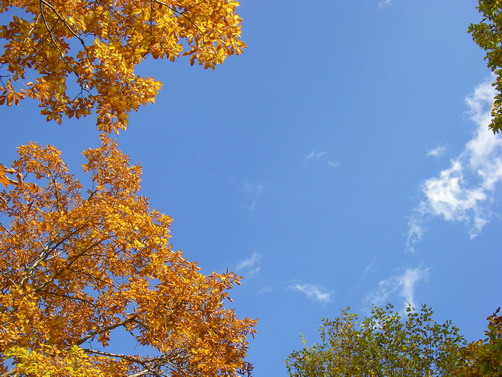 Night comes first in mountain. The temperature goes down and it gets dark in the evening.
We took a bath after enjoying doing BBQ.
It must'n've been hot spring but hot water in the bath was comforting.
When we stretched our legs in the bathtub, we wanted to soak.
I remember when I was in elementary school, boys peeked women's bathroom.
But I was wondering where they peeked it?!
After taking a bath we played " UNO ATTACK " while drinking at the room.
This place is not hotel but educational establishment. So there is no TV at each room.
It's not bad there is no TV.
By the way our family likes card games. So we have various UNO card.
Per say, Harry Potter UNO, UNO SPIN, UNO ATTACK.
Every UNO is one of UNO. But they have a little bit different rules.
So you can enjoy playing them!
We ended up enjoying playing it till lights-out time of 10.
In the next morning I don't know why my head moved to left side when I waked up.
We put Futon in order to the alphabet " T " and I slept at the cross bar of T.
My sister's husband slept at the vertical barof T but my head was on the his Futon.
These days I turn sideways during sleeping.
I thought it's only during summer but I turn sideways even though it's already cold.
My husband who goes to bed after me moves my body few times.
It's about me but I don't know why….
I didn't used to do that.