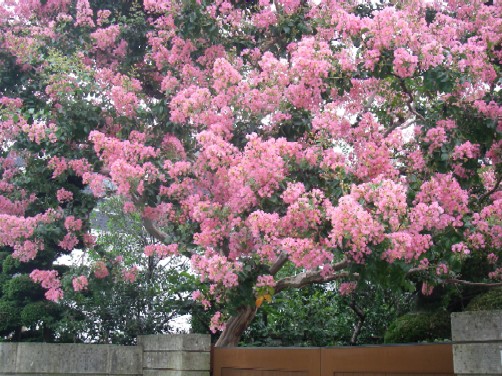 Last Monday I had dinner after getting home and took a shower soon.
And I prepared for the game of badminton.
Of course I didn't have games I prepared for seeing Olympic game of Japanese athletes'.Turning on!! Turning on strongly!
I used to join a badminton club in junior high. Yes, I used to practice it very hard.
It means I dedicated myself it.
Seeing the game, my arms moved without knowing.
I couldn't help standing up! And then I swung my arm while moving from side to side
at the living room.
I took a full swing and hit high-clear!
I couldn't stand not doing it. I really wanted to play badminton!
Actually my sister used to join the badminton club, too.
She used to be a leader of it in high school.
While seeing the game I called my sister a lot.
I said " Do you really want to play badminton? " to her.
We decided to play badminton on Friday.
We're playing badminton after a long time. I wanna really play it hard!
For starters I wanna swing away.
I know it but sports are really nice!
By the way this picture is a tree called " Sarusuberi " at some house.
There was a cherry blossom beside badminton court.
After cherry blossoms being in full bloom caterpillar often fell in the court! .
I miss being in junior high.