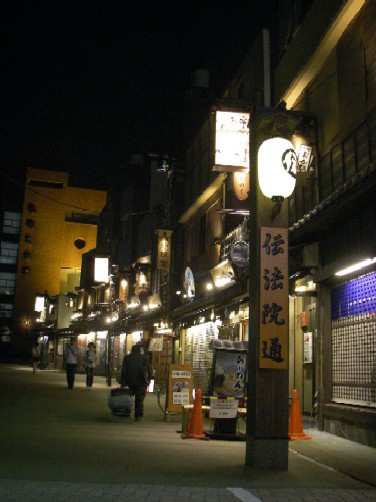 My sister made an album of full marathon in April for me.
I can see how I ran. I ran strongly at first but I was getting tired little by little.
And there are some pictures of my sister and my mother who cheered me on there.
My sister wrote a comment aside her picture. It says " This is a small pretty rabbit that
I saw at the place."
I proudly passed my husband it. The first word he told me is " Your legs became
muscular? " So I said " You said " Your ankles are thin. " on New Year holiday.""
to him. He said " It might be the first dream of this year. " Wooo…
Speaking of which, the type of my favorite legs changed.
I used to like very thin legs. But recently when I see very thin legs, I think " She must
not work out at all. "
Too thick legs are not good. But I wanna build up my muscles on legs.
Also I wanna lose weight before summer.
Till when do I think I wanna lose weight before summer?
By the way this picture is a street in Asakusa.
I hope my figure and the scenery of town doesn't change ever after.