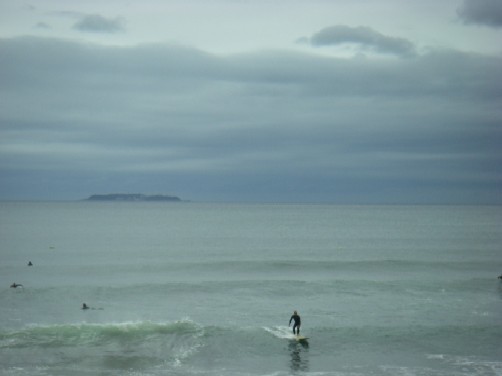 My husband and I don't talk about work at home.
We don't want to hide it and we don't mead to do it.
But we might be people who don't talk about work at home.
My husband hardly moan about work.
Sometimes when he has hard time, he tells me the hard thing at work.
When you work, sometimes you get tired physically or mentally.
When my husband seems to be exhausted, I say " If you're really exhausted, you could quit
your job." He could think about next job later.
And when I was able to say that, I thought it was good I've worked.
Also I'm pleased I can say " You could quit your job, because I work, too."
I'm not sure we could live only with my salary.
I'm imagining we could live if we don't spend much money and save money.
But if men became primary caregivers, people would say " It's not good. "
Women could quit their jobs and be housewives though…. Isn't it tough to be a man?!
On the other day I recommended my husband to work at bakery.
If he could bake bread very well and run a bakery, it would be fantastic.
By the way this picture is a picture that I took in Izu.
Life is the same as surfing? Sometimes big wave comes. That's why it's fun?!