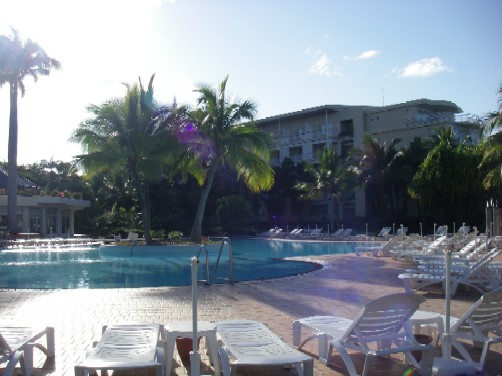 I'm flying to Guam tonight.
Last time when I went to Guam is the just time to start updating Japanese blog.
I feel like it was long time ago.
I'm having fun to going travel for a short time!
By the way this hotel is a hotel that we stayed in New Caledonia last year.