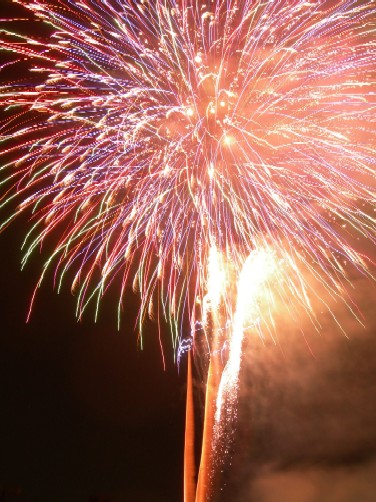 G is for GOLD MEDAL of Olympics.
Did you see Olympics game?
Kosuke Kitajima who is a Japanese athlete won two gold medals!
I was really impressed at him.
Because he has not only talent also he's made many efforts since he was a kid.
I can't do that like him.
So I respect him. and I think he is GREAT , fabulous and marvelous.
I wanna make efforts to be an atractical woman:)