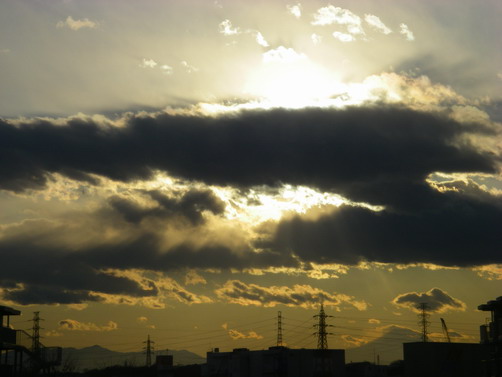 Recently movies of Clint Eastwood have been on TV. So I watched few movies
of his. It's "Absolute power", "Million Dollar Baby " and "Gran Torino".
They were sad things in them but they were very good stories.
Sad things, empty and unsatisfied things happen in life and there is a destiny, fate and
all that jazz in life.
It's not possible every day it couldn't be happier. There are uncomfortable things and
somebody would hate you and there are people whom you can't get along with.
Plus if you want somebody to understand, but it wouldn't work sometimes.
Those things were in his movies but they are not sad movies.
Life is not sugar coated but there are some hopes in life.
There weren't dynamic actions, they were not 3D and there aren't fabulous graphics..
There were calm stories in it but there was a drama and something changed in life.
After finishing watching them there was something in mind and I've been thinking of
something about the movies.
I wanna his other movies!
And I hope I meet someone like Clint Eastwood in "Gran Torino".