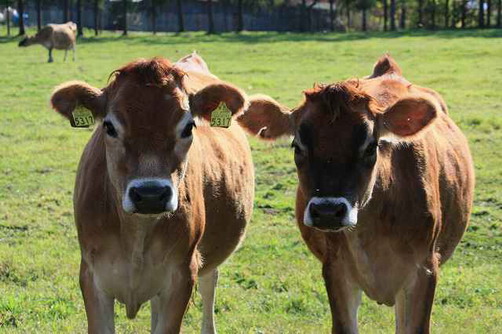 It's the sixth day since I started diet.
I'm careful to take various alimentations and I don't try to lose weight quickly.
So I hadn't lost only 0.8kg on the fifth day yesterday.
I was disappointed but today I lost 1.8kg suddenly.
I'm satisfied.
I've been careful to cut down on calories. So my husband might be influenced and he chose onion soup instead of corn soup at restaurant.
I hope I lose 1 kilo in a week next week.
This diet is to wear my favorite pale blue swimsuit next month.
Putting "diet " aside, I think Twitter is like "Tanka " and " Haiku ". Coz you have to describe everything in 140 letters. It's different from blog. Coz you can use a lot of letters on it.
I like Twitter to read it easier than blog.
A movie entitled " the cove " can't open in movies here and the director and someone announced their comments. So I thought I'd say my opinion on Twitter.
But I couldn't do it. Probably the words that I used weren't allowed on it.
I wanted to say "d u know"the cove"? It's criticizin huntin dolphins.I dont eat them bt I undestand people eat them for living.it's the same as eating cows. "
By the way I let borrow
tokatch-san
this picture.
These cows are cute but they will be killed and we'll eat them.