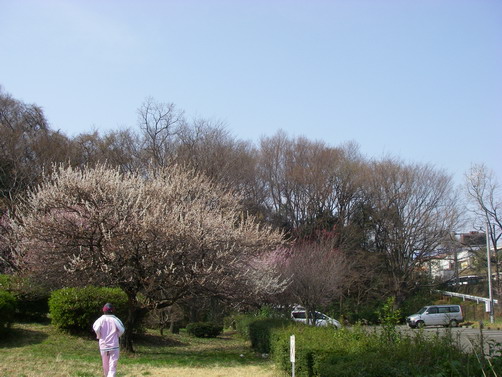 Last night I went to the hair salon after four months.
This salon is at Shibuya where is one of popular crowded city of Tokyo.
I went there after a long time. That's why I was thinking I was gonna go shopping.
But there were way too many people. So I was there for a short time and enjoyed
dinner at home on Friday night..
Speaking of Shibuya, I remember Linda who used to work there.
I wish she hadn't come back to UK.
Today I went to the pastry class even in Saturday morning.
I baked Chiffon cake and made Confiture au lait.
When you eat this earl gray chiffon cake, you pour some confiture.
It's like a condensed milk or a milk jam at ranches.
I brought it to my parents' house and shared my family.
We turned the channel once a while but we watched games of the world cup most of
time. When we watched Korean team played, my sister's husband said " Japanese
team is lack the will to absolutely want to win. "
Yeah, I totally agree with him!
I want Japanese team to win like Korean team who won today.
Of course now I'm watching the game of Argentina and Nigeria.
I know it but athletes look coooool!
Firm body, athletic and they have beautiful techniques.
Nigeria is way to go even though it's the Argentina-Nigeria.
I want Nigeria to win!
By the way this picture is my mother. I took the picture when I jogged with my mother
in spring.
Watching the football game, I really wanna jog or something!