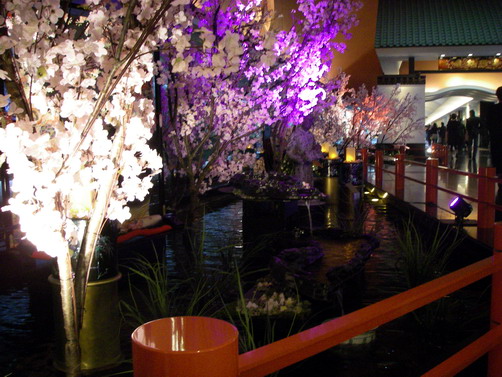 Last night I had a terrible cough all night. So I went to doctors before going to a wedding.
Actually last night the doctor recommended me to use an inhalator for asthma.
But I didn't wanna take various medicines and I had a confidence in my strong body.
So I didn't say yes to him.
But last night it was tough and finally I decided to take it.
This hasn't worked yet and I can't stop coughing when I talk, laugh and so on.
Speaking of " finally", finally I started to read a book written by Haruki Murakami
nameed 1Q84.
But I didn't buy it and I borrowed it from an associate at work.
Before reading it, my heart is kind of pounding.
It's been a while since I felt this feeling.
I like him very much and I really love his some books but there're some books that I couldn't
understand how good it is.
I hope I like it.
When I'm absorbed in his stories, I go into his world and I kind of can't get out of it. It could influence real life.
I haven't felt this feeling when I read other author's novels.
His stories just began.
Tomorrow I'll take a rest and enjoy reading it after getting well.
By the way I took this picture at the establishment for a wedding today.