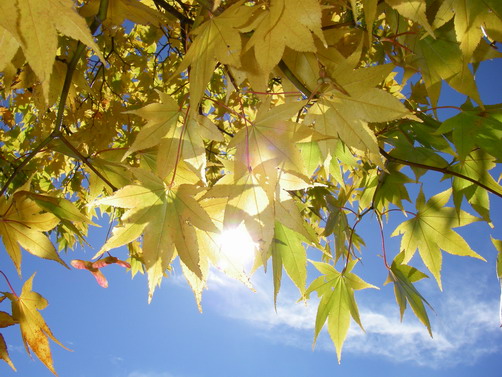 People who are related to me at work came from bank.
They are in charge of analyzing other companies at my company.
They are very conservative and strict and it's kind of hard to treat them.
It's different from the relationships between ex-division and the other division.
It means my division and workers from bank are not kind of good companies at work
and they are kind of boss and we're kind of follower ships.
But people who are the most related to me are them.
We work in the same company but the antecessor used to say "We always appreciate your
Business".instead of " hello " or " morning " on the phone and in email.
When she ordered something to them, she used to say " Could you conduct a detailed
inspection of the documents?" instead of " Can you go over it? "
The word is like the word for saying customers and it was not friendly.
I've said " morning. " and " hello " to them the same as other people at work.
When I said " morning " to the most conservative person of them, he said " yes " or he said
nothing. But I've been saying " morning " to him since last January.
And then he finally said " morning " to me yesterday.
It was the first time he said " morning " to me.
I was more than delighted he said so. It's like the situation when a person whom I have
a crush on says " Yes "
Recently I feel like smile from him on the phone and I really pleased.
When you give up something, it's over. I know it but the most important thing is
keeping doing something.
I found out it from a small thing!
Happy Sky Watch Friday