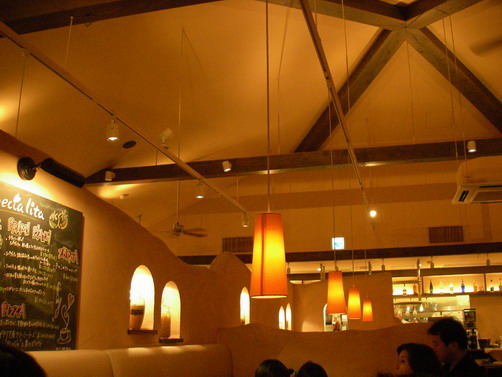 P is for PEOPLE!
You know sometimes it's difficult to get along with somebody.
We have various relationships among women at work.
Some people always complain and some people often bitch behind somebody's back.
I sometime feel that is a hassle being with them.
But relationships among women are fun.
Communicating with PEOPLE is difficult and sometimes a hassle.
But communicating with PEOPLE is fun.
I wanna get along with various People!
Happy ABC Wednesday