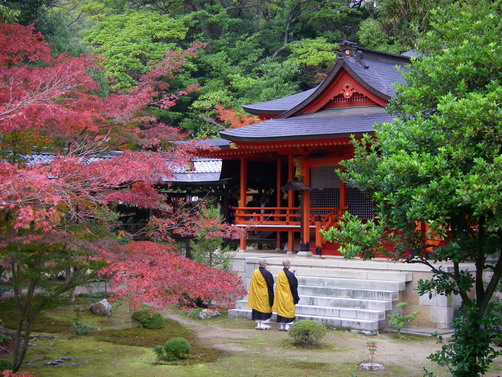 After 5-day-holiday called " Golden week " I've been busy at work.
Everyday I think I wanna go home early but I can't seem to do it.
It's a good thing to be able to go to work later than usual when I work over time.
Last Friday I decided to go to work at 10 in the morning.
I got up as usual and jogged about for an hour.
The air was fresh and cold. It felt really nice I was able to make time for jogging before going to work.
When I stopped by the shrine as usual, I passed two people there and said " morning"
to each other. When I went there, it was around at 5:30 in the morning. So nobody was there. But when it's around 7, people stop by there.
The shrine is very small but it supports people around there.
I wanna value the God or something there.
I try not to make a wish and say " Thank you for everything and please protect from something with a bow.
Something on my mind went away and I felt really great.
Jogging is good for losing weight and going to the shrine is good for losing my worries!
This is my new good routine.
By the way I took this picture at Daikaku-temple in Kyoto.