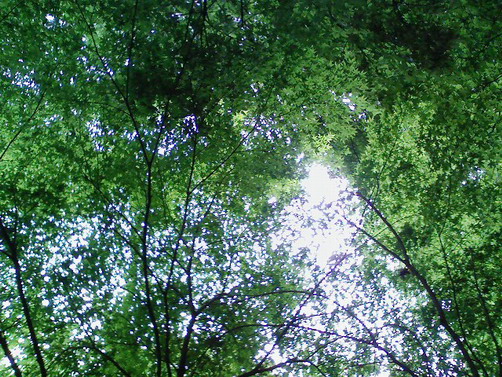 My favorite rainy season has come.
I haven't heard that people who like the rainy season.
When it's raining, some people feel melancory and some people feel down.
Last Sunday it was raining since in the morning and last Monday it was raining out all day.
When it's wet out, I think I hope it doesn't stop raining until the sunset.
Because I hope there is a wet air in the park after raining when I get home.
Sometimes I think it's hassle going jogging if it's not after raining.
It means the air after raining at the park is fabulous.
The wet air from the wet ground, wet trunk of trees and leaves smells wonderful.
Sometimes the air looks like fog and I feel like getting rid of my badness in the fabulous air.
I take a deep breath and jog for a long time without knowing.
That's why it's fun when it's raining and I think it's lucky!
But it's wet out for few days. Then it stops raining and the sun comes out.
It feels really nice.
I look up the bright sunshine after few days and it makes me delightful.
Two days ago I went to work at 10 in the morning. So I hanged dry my laundry under
the bright sunshine.
Usually I hang dry my laundry in the moon but it feels good I do it in the sun.
That's why it's fun even when it's wet out also nice out.
I wanna enjoy spending time in the rainy season!