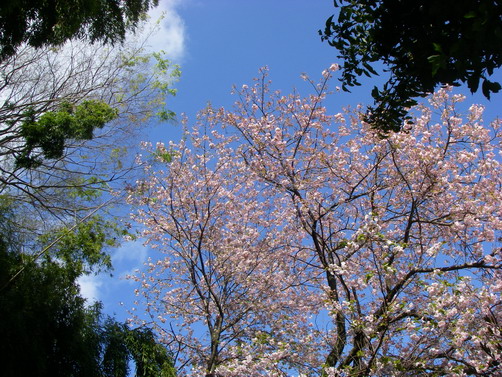 Dinner that I make is something for my energy to be reborn tomorrow.
Even having dinner by myself, even coming home late, we gotta whip up something and
enjoy eating them!
Tonight I steamed pumpkin, fried salmon with Saikyo-miso with fried beansprout,
Hot Tofu with Shimeji-mushroom with Chinese sauce and rice with Natto.
But I couldn't make up miso-soup.
Dinner was on the table in 15 minutes.
But it's OK and it was enough for me!
By the way I only have to work tomorrow and the day after tomorrow and a holiday is
coming! I'm working hard tomorrow, too!