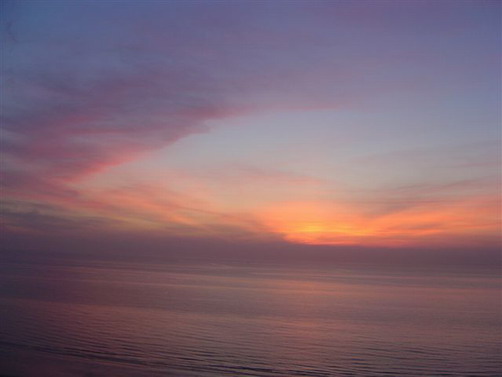 I sometimes remember you and I go over your emails.
And I remember your word " Keep smiling ".
You didn't forget keeping smiling and never giving up.
You make me remember the word probably.
I met you in Peru and I met you in person only once when I met you in Peru.
But you're in my mind always and sometimes I really miss you.
I wanna see you. ….
I remember you sometimes. You're my friend also you're a man like my grandfather.
I wish I saw you in my dream.
I wish I emailed you in the heaven.
This is the scenery from the window at your room.