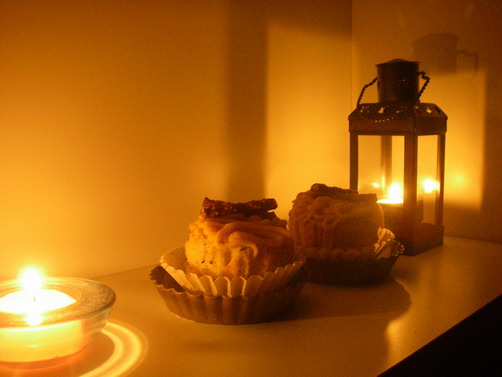 How's your life going?
Recently I've been busy at work.
Sometimes I feel down and sometimes I have a full energy.
Sometimes I thank to people at work and sometimes people at work annoy I think.
Relationships are annoying sometimes but relationships are very fun.
There are lot of things in life.
And even if you live in other countries, it's the same as me.
I found out it after reading maria's comment.
Thank to Maria.
by the way maria, this picture wins at work:)