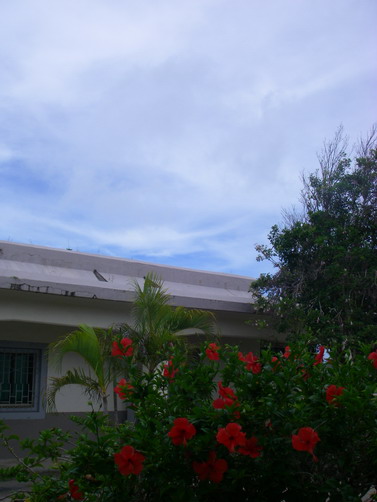 I spent time like a early summer vacation in a south island.
Our company gave me 100 thousand yen for a bonus of a continuous service.
But I couldn't be allowed to go traveling only for 5 days.
So I went to an island near Japan.
Tonight I was home after 9 at night and did laundry twice.
And now I'm going to bed for working tomorrow.
Night night!