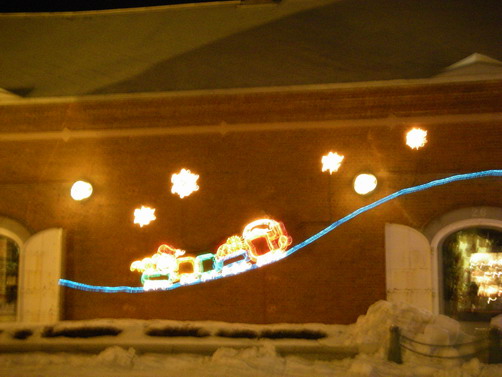 Yesterday I had my stomach checked up with a gastric camera.
I had experienced it when I had a terrible stomachache 10 years ago.
I went to the hospital after 10 years.
A doctor who looks skinny and kind of nervous became the head of the hospital.
I had him checked my stomach with the camera.
I wanted him to check my stomach again but I chose to check my stomach soon more than
to appoint him. In the early morning I went to the hospital, there were already many patients.
A friend of mine made a story about a woman met her ex-boyfriend at the waiting room when
she waited to see a doctor.
But reality was not sugar coated.
Most people who waited there were old men and old women.
If I had sugar daddy when I was in college, I would've met him again.
I would've said " Daring, you're getting old…" to him.
Gee, it was not romantic.
I wasn't worried about the result at all.
I had thought probably I didn't have a cancer yet and if I had some holes in my stomach,
I could get well with medicines. When I had my stomach checked up, I got nervous but
this check-up was not heavy.
If the doctor said how much longer I live, I'd love to eat 30 pieces of cookies with butter cream
and raisin, cake, a lots doughnut, ice cream and go to the BBQ restaurant often.
I know it but it's totally not romantic.lol
By the way I went to the hospital to check the result and my result was awfully fine! lol