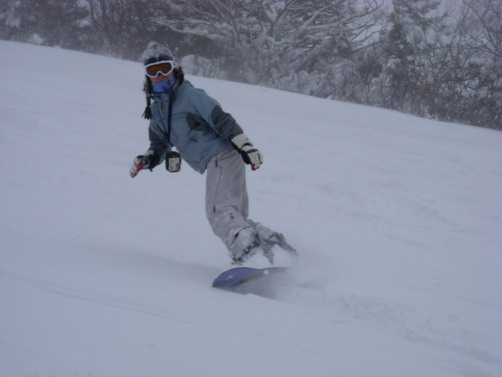 I'm addicted to something always.
I was into mystery books written by Keigo Higashino before.
I just finished reading his mystery stories titled " Secret " and " Byakuyakou".
" Secret " had became a movie that a pretty actress started in and " Byakuyakou"had became a drama, I didn't know that though.
" Secret " is about a story that is unthinkable in real life and I thought this is the secret reading it but the end was not the ending that I imagined. After reading it, something is on mind and it's a little bit sad melancholy store.
I got tired of his books because I read only his books in this two months.
I'm gonna read books about histories from now on, too.
And recently I've been addicted to " Twitter ".
I forget time passes when I check " Twitter " of my favorite artists in U.S.
What is a difference between blog and Twitter is that other people can't read words about your "tweets" on your home. It means only your words are appeared on your twitter. It's not fun to read it and it's fun when you join it.
When you " tweet " something, somebody reply soon. It's fun and you're addicted.
And just before the opening ceremony of the Olympic Games was held in Vancouver.
I didn't know Bryan Adams in Canadian.
It's been a long time to listen to his husky voice.
Gloves that torch runners wore were the same as my gloves that my friend sent me.
In this about three weeks I'm definitely addicted to Olympic games.