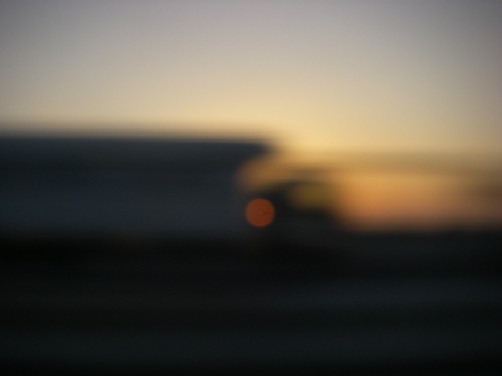 I went snowboarding last weekend. It was my first snowboarding this year.
My husband has been busy these days and there is few snow this warm winter.
So this is my first time and might be last time to go snowboarding.
In the morning when we go snowboarding I always don't wanna get up since it's warm
inside the bed.
But snowboard is fun.
I hope I go snowboarding one more time this year.
By the way this picture is a Dragon Ball of the sun that I saw on the express way.
Dragon ball
became a Hollywood movie. I wanna see it I might laugh because it's funny.