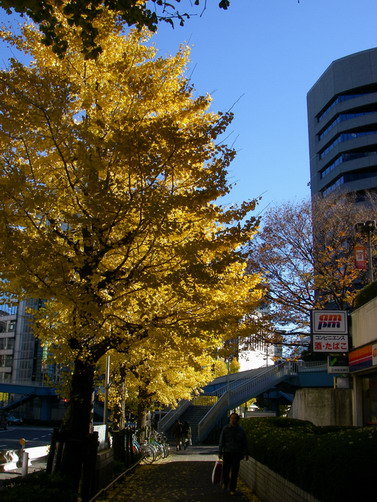 I couldn't use my PC from Friday night since my PC was infected with the virus.
My laptop is very old. So I can't install new soft because there isn't enough memory.
Of course some problems happen often.
But I haven't paid back 100 thousand yen out of 240 thousand yen that I lost two years
ago. In addition, I borrowed 250 thousand yen to go to school for sweets.
I can't buy new laptop…..
But I use laptop everyday. I have to use money for laptop already.
By the way speaking of using money, I used money for my hair.
My hair looked gold by the sun shine because my hair was damaged.
That's why I had my hair colored dark blown.
A part of gold hair turned black like a little bit blue and every time I saw my black hair
in the mirror, it looked very fresh and strange.
But after two weeks the hair turned brown already.
Gee, is it a waste of money?