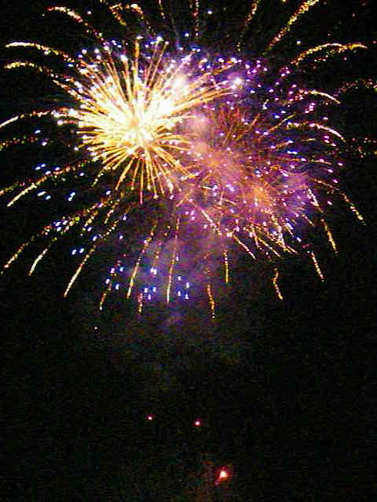 I often hum during working.
It's not that I hum when I have fun.
I often hum because I'm busy and I don't have space in mind or people at the same division get angry and I don't wanna care it.
Humming makes me delightful and I can treat people well after humming.
I can communicate with people delightfully because my mind turns delightful after humming.
And then people around me turn delightful.
I'm not sure people around me hear my hum. I think people hardly hear my hum.
I hum various songs.
I sing western music that I listen to in the morning.
In this morning I hummed a Japanese pop song in the program without knowing when
I watched TV last night.
In addition I hummed a Japanese old dance music that I heard in the summer festival last weekend.
When I hum, I don't think anything. The point is one of good things about hum.
There is a love song called " Mystery train " sung by BON JOVI.
This is one phrase of this song.
She cries because she's happy
She sings songs when she's mad
I like the woman like her!