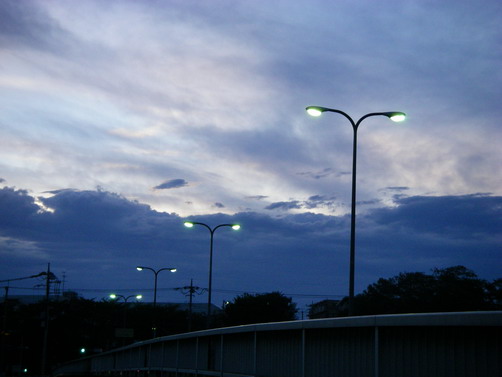 I hardly have said " You're a nice guy."
There are lots of people have strong characters at the division.
People say " I'll try treat people calmly. " or " Your attitude is very good I think. I'll do it like
you. Teacher. " to me.
Every time they say it, I think I'm not the woman like their words.
Do I act something? Do I wear a mask? I'm not sure about myself.
Do I have a big head since people flatter me? Do I flatter myself? Do I have characters that
I should fix? and all that jazz….
This might be opportunities that I see myself.
What am I afraid of? I'm afraid of myself when I flatter myself and I'm not humble.
Staying being in the same place for a long time, people flatter themselves easily.
I'll be careful not to have a big head even though I should have a confidence.
Happy sky watch Friday