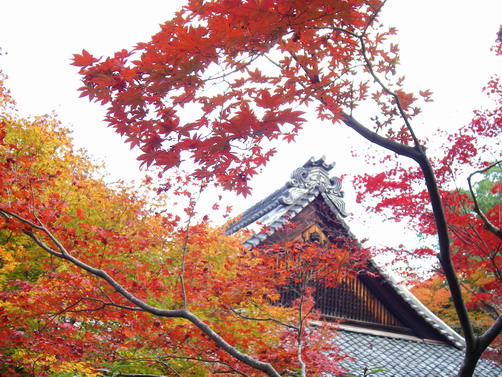 Last Sunday my sister and her husband picked us and went to an exhibition of model railroads.
My sister's husband told us a TV program about model railroads.
Starting to see it, we've into model railroads.
In the exhibition there were many model railroads that win in the competitions and somebody
made also many shops.
But I got bored to see it only for 30 minutes because I see great models on TV.
And I nodded off at the bench near the exit.
On the way home we decided to go to a familiar Ramen shop.
When we waited for Ramen, we heard a popular song called " Go West " sung by Pet Shop Boys.
I tapped rhythm and the song made me go traveling to the past.
Sometimes don't you miss something of the past.
Sometimes I can't stop
Sometimes I can't stop missing something of the past and feel melancholy. I miss days that
I can't go back to even if I can't go back.
It doesn't mean I miss somebody. I miss me being young.
But it's not like I don't like the feelings. It's a little bit bitter and like the loneliness of crush.
I could drink a lot with only this feelings.
By the way I took this picture at Daitoku temple in Kyoto.