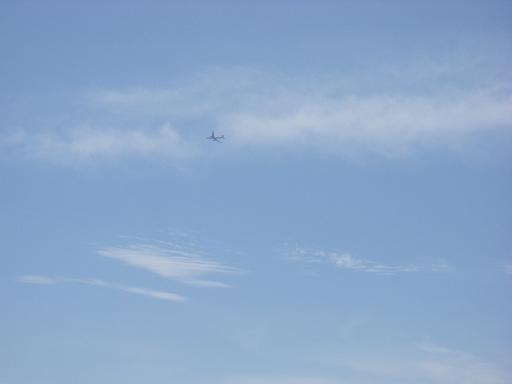 My Japanese friend posted an article about her favorite Michael's song to mourn Michael.
So I said " Count me in!"
After him passing away I found many people were fans of him more than I thought.
People talked about only his strange acting and suspicions like gossips and
I didn't know who was fan of his.
I'm more than willing there is a lot of fan more than I imagined but I wanted to tell him it before him dead.
The best his song for me is " Man in the mirror ".
When I listen to the song, I'm impressed also the song soothes me but I get excited.
I wrote something about it before on this blog.
Speaking of being impressed, it's not only his song but also his dance!
We can see his great dance in " Billie Jean" also " Beat it "
But the most wonderful dance I think is his dancing in " Smooth Criminal ".
This videoclip is really long like a movie. So there are not many people who saw all.
There are some scenes that Michael danced with criminals in this story and he is SO cool in it.
I have a video tape and I hope I copy my damaged video tape to DVD well.
His songs are not special songs for me and his songs are songs that I just wanna listen to.
I listen to them everyday.
I copied his songs on mp3 player that I got for my husband getting rid of his stress. And my sister has man in the mirror that I copied for her on the car. So I listen to it when I'm on her car.
I listened to his songs yesterday also and I'm gonna listen to it tomorrow, too. Michael passed away but he lives in my heart I think.
Which song do you like the most ?
Happy sky watch Friday