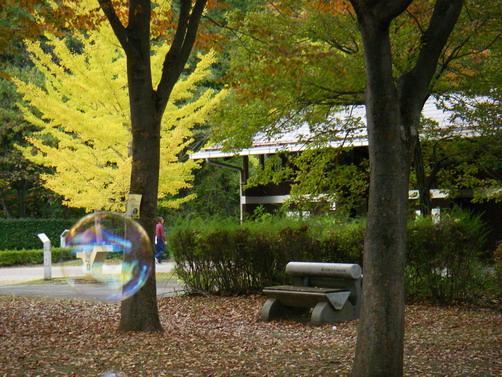 Michael Jackson passed away.
I really love him.
When I liked him, I was in high school.
He was already a super star. But I hadn't listened to his songs.
After seeing a TV program about a episode when he came to Japan I started to get interested in him.
I had thought he was so gentle and thoughtful when I heard a boy was kidnapped and killed by someone and Michael said " I wanna give him this concert as my sympathy. " in his concert in Japan.
He spoke gently like whispering and his stage was fabulous I thought when I saw his concert on a video over and over.
He had various rumors.
He treated cynically and laughed the rumors and made a video clip of his song named " leave me alone "
The video clip is animation and very funny.
For instance he introduced a rumor that he had bones of elephant man and palace of Elizabeth Taylor in the video clip.
He was a superstar. That's why many people criticized him and he was got into some incidences .
Media treated him as a super star but also sometimes a strange person.
A person in a book that I read few days ago said " People have mouth to say the worst thing
that other people don't want someone to say to other people. " in the book.
Michael who loves children and who was children ever after didn't want people to say the most would be abusing children. I hadn't seen him and even gone to his concert. But every time the media reported bad rumors about him, I was worried about him because he had a sensitive heart.
We can't listen to his new songs also he can't perform singing also dancing in his concert anymore.
I'm really sad as a fan.
But anybody couldn't hurt him and he will be happy he went to the heaven where there are a lot of fun things.
I hope he becomes happy in the heaven.
By the way this picture is changing leaves and a bubble.
His soul must fly in the comfortable sky now.