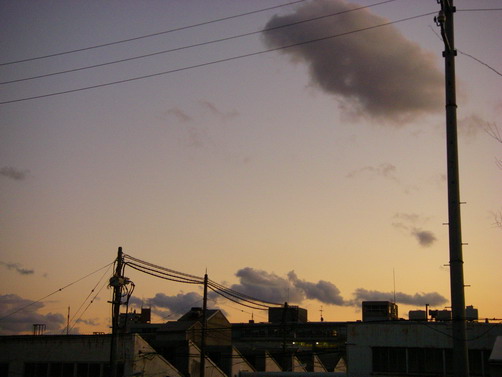 I was away on business from the night of Monday to Wednesday to participate in the
training program.
You know when you work at the company, sometimes you have tough days also sometimes
you don't wanna go to work.
But I thought it was really good to keep working.
Even though I worked only for five days in October, the company got me to go away for
training program..
I gotta return the favor to the company.
I'm awfully happy. I'll write it down on my happy notebook.
Today I'm going to work after few days. I'm gonna work even in lunch time.