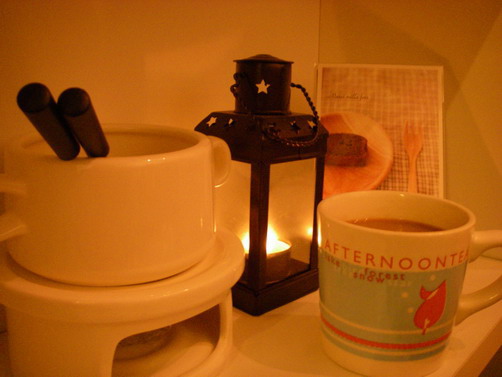 In the morning I had the wash machine fixed.
They got back and it was time to be relaxed! I lay down on the floor in the living room.
And I played Ella Fitzgerald and started to read a book.
It was raining.
My husband made coffee.
Almost perfect!
All that's missing is that I'm not at an old café in America.
I wanna be spending calm time now. It's almost perfect holiday!