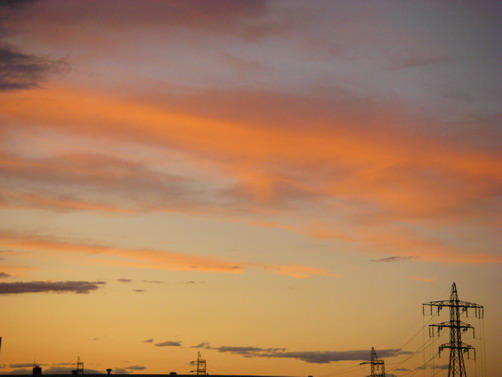 On the second day I started to go to hospital, I ate a toast with peanuts butter after getting
home since I had to eat something to take a medicine.
By the way I ate only bread on the previous day, too.
When I lose my appetite, something that I want to eat is definitely bread.
When I have a fever, I've eaten French toast not Kayu(rice gruel) since I was a child.
I was a princess in France in my previous life.
At night my mother called me. She was worried about me very much.
She said " I'm worried about Aya's body. " I didn't imagine it at all.
So it took as a surprise to me.
I wasn't able to see my mother being worried.
Because I just thought " Why is this happening to me? "
I went to the operation room twice for nothing.
And she was worried my body after the treatments even few times.
I'm worried a little. If I don't have to do it, I don't wanna do it.
I said " I don't wanna but I'm getting back on my feet.So I'm fine. " to her.
I'm pleased mother 's worried me.
People say " Children sometimes do something wrong because they want to feel
their mother's love. " It's kind of similar.
Of course I didn't mean to but I'm feeling mother's love when she's worried me.