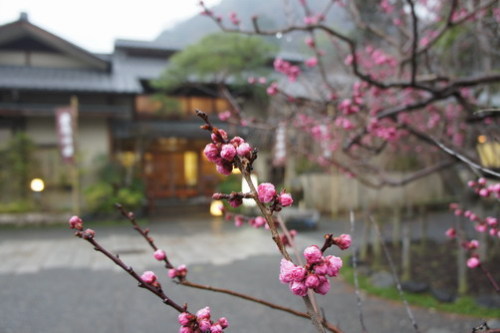 Today I had lunch with two friends of mine at a funcy Italian restaurant.
I met them at the English play group.
The restaurant is funcy and gets a lot of sunshine also every dish tasted really good.
We were able to be at the basement of it by ourselves.
Kids and mothers were relaxed like being at somebody's house.
Both of them used to live in foreign countries and work using Enlgish.
At first I was gonna using English but after all we enjoyed talking in Japanese all the time.
They said " I had a image you always talk in Enlgish. When you say something
in Japanese to your kid, I think you get to speak Japanese.And it's kind of strange
to speak Japanese. " to me.
I don't know why but I was kind of pleased or something like that.
We live in Japan but we used to talk in Enlgish most of time.
So it was our first time to enjoy talking in Japanese.
We spent four hours together but time flied.
Every experience is different from the image when you experience.
Especially being mother is tottally different from my image for me.
I think my baby son is cute much more than I had imagined and his life is much more
important than my life. Plus I hadn't imagined I love him that much and my feelings
and the way I think changed.
Now I think that's what friends who have kids are for.
I wanna cherish such a happy time with my baby son and new friends.
By the way I took this picture in Kyoto this time last year.