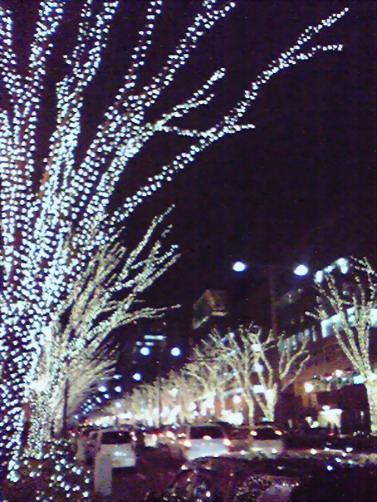 This year I was able to see important people.
One is the one, one became my valuable friend and one is the person that I can't imagine yet
how amazing and wonderful the person is, but I know I love the person.
Various things happened this year.
But I can't forget this year and I'm so happy to live this year.
Thanks to God. I really appreciate it.
I wish all people a merry Christmas*
I wanna give my happiness to you*